Compassionate, Professional Help Through Life's Difficult Transitions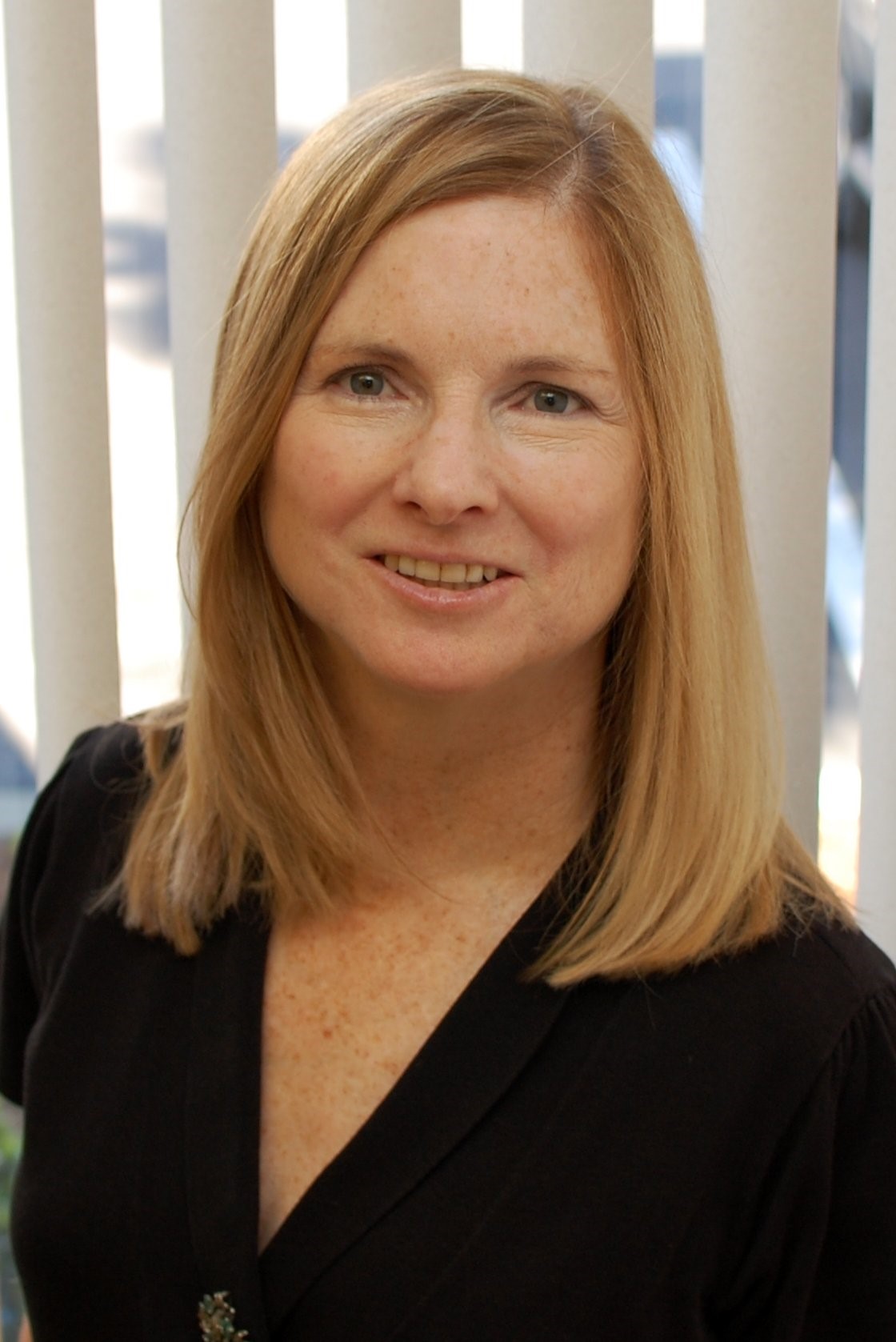 Eileen Avila has been practicing family law exclusively since 1993. She is proud of helping many families through difficult times and transitions to more promising futures. She has found that every family has a unique dynamic and she empathizes with her clients and understands their unique needs.
At the outset of a client's case, she helps her client to develop the preferred strategy, whether that is litigation, negotiation, or mediation.
Eileen tailors her practice to her clients' changing needs. She has outstanding experience in the following areas:
Child and Spousal Support
Child Custody and Child Visitation
Children's Special Needs
Complex Property Issues
Divorce
Domestic and International Child Abduction
Domestic Partnership
Domestic Violence/Restraining Orders and Trials
Complete Financial Settlements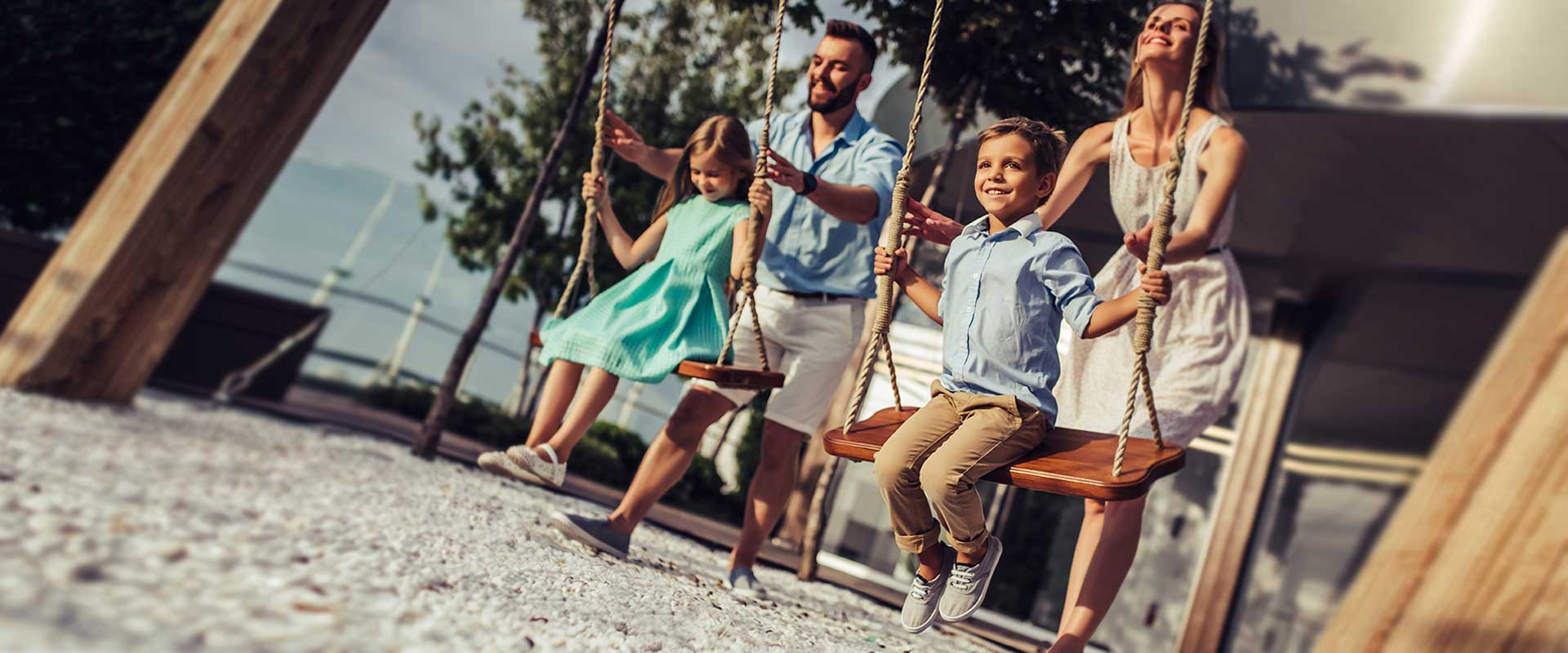 Testimonials About Eileen Avila Family Law
5/23/2020
Excellent attorney who is knowledgeable and caring. Understands the judges in this County. Would recommend.
| | |
| --- | --- |
| Redwood City, CA | |
2/21/2018
"Ms. Avila is very perceptive and current with the SM County court systems current state and the opposing attorneys constant trickery. She took quick action to put my declaration out there and gave me the first spark of hope I've had in years. She is a no-nonsense go-getter who came highly recommended by other attorneys. Thumbs way up!!"
| | |
| --- | --- |
| South San Francisco, CA | |
6/18/2020
"I met with Eileen Avila for the first time in 2019. From our initial consultation, I knew that she cared about what happened to my children and me and had the ability to carry through on that plan. Last summer, she was able to helped me defeat at trial my ex wife's temporary restraining order based on false allegations against me, she had shut me ouf of my children's lives completely. I was devastated. Eileen worked diligently and ably with my family and me to reestablish my relationship with my children. I now have regular visitation with the children and I expect that with Eileen's help ultimately I will have joint physical custody. She has been a lifesaver."
| | |
| --- | --- |
| San Mateo, CA | |
6/18/2020
"Eileen Avila has helped me through not one but two trials. My wife told me she would make my life hell if I filed for a divorce and she did. After I filed and moved out of our residence, she obtained a retaliatory restraining order against me. When I first met with Eileen in the summer of 2017, I was distraught. I knew I needed to divorce, but I knew that my wife would carry through on her threats to make divorce the single hardest thing I have ever done. In Winter 2018, Eileen and I had prepared for trial to dismiss the restraining order. On the day of trial, a voluntary no contact agreement was reached, which is what I had wanted all along. Despite Eileen's preparing and attending settlement conferences on my behalf, my wife insisted, again out of spite, that there be a trial as to permanent spousal support and the property division. At all times throughout this lengthy case, Eileen has been at my side providing highly competent legal help, as well as emotional support. Going through a divorce is a life shattering experience, but I'm so glad that I have had Eileen to help me piece this back together again. My wife has had four attorneys to date in this case; I've had one."
| | |
| --- | --- |
| Burlingame, CA | |
2/28/2014
"I recommend Eileen without any hesitation whatever, based on her handling of my contentious divorce process. The process involved getting out of a temporary restraining order used by my ex and her lawyer as a divorce tool, child custody evaluation, and property division. We progressed through my failed attempt to reconcile, fighting the temporary restraining order head on, asserting my parental rights, and dividing the property through mediation, while avoiding a wasteful full-scale court battle. Throughout, Eileen was extremely professional, creative, responsive, nimble, dedicated, honest, and fair. She was willing to listen to and act on my preferences as well as to assert her superior knowledge and experience when needed. She navigated me expertly through the Family Law, local idiosyncrasies, advice from other experts, and referrals to other experts, based on more than 20 years of experience and continued learning. She was responding to my emails and calls instantaneously, even when traveling, over the weekend, or late in the day. There could not be a sharper contrast with the lawyer on the other side who simply wanted a court battle to maximize her fees. In conclusion, Eileen is an excellent Family Law attorney and I consider myself extremely lucky that she was my attorney."
Eileen Avila's Family Law Practice Helps You to Move Forward Positively
Eileen Avila's practice of law began in 1982. Since 1993, she has devoted her practice exclusively to family law. In 2001, she was initially certified as a family law practitioner through the California Board of Legal Specialization and has continued her certification since then. She is also a certified mediator through University of California Berkeley Continuing Education.

Recognizing that family law is often contentious, Eileen believes in preparing for anything and everything and will actively litigate your case through trial if necessary. But she is also keenly aware that many clients are seeking future amicable relationships with their former partners for their children's and their own sakes. Whenever possible, she will promote and facilitate cooperative efforts to reach positive goals.

Eileen is prepared to bring in and work with experts as needed, including accountants, appraisers, financial planners, private judges, and psychologists/psychotherapists. Her cases run the gamut of family law issues and her clients come from all walks of life.
Professional Qualifications
University of San Francisco School of Law, J.D.
Member, Law Review, USF School of Law
Pomona College, B.A., With Distinction
Stanford University, Candidate, Master of Liberal Arts
Certified Family Law Specialist, California Board of Legal Specialization.
Judge Pro-Tem, San Mateo County Superior Court.
Past and Present Community Work
Voluntary Attorney, One-Day Divorce Program and Status Conference for San Mateo County Superior Court
Member, SMCBA Diversity Committee
California State Bar, Family Law Section
Let's talk about your path toward a better future with Eileen Avila Family Law. I am a licensed and certified family law attorney who has been serving family law clients for over 27 years. I handle family law cases that involve marriage dissolution, custody and visitation, child and spousal support, and domestic violence. Let my experience as a family law attorney speak for itself. Call today to inquire about my services and take advantage of my free half-hour consultation. The law office is located in Burlingame, California near the San Francisco Airport and there is ample free parking for your convenience.